BWA and Getting To Zero Silicon Valley Santa Clara Launch "Get Liberated" PrEP awareness campaign
Submitted by davidc on Tue, 2017-06-27 21:44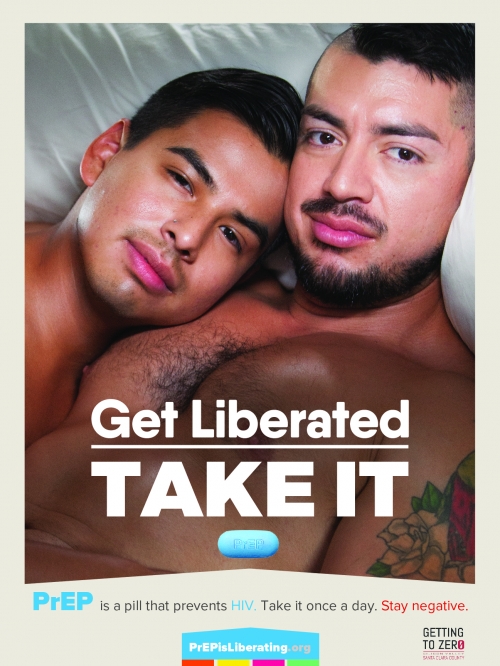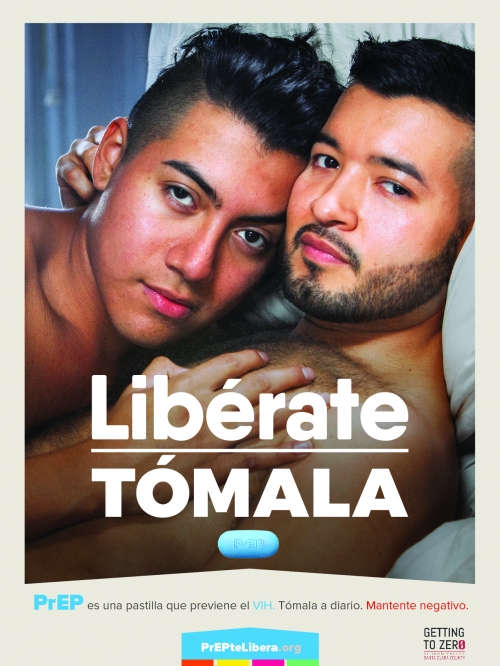 BWA is proud to announce the launch of our latest project "Get Liberated" in collaboration with Santa Clara County Public Health Department and Getting to Zero Silicon Valley Santa Clara County to promote Pre-Exposure Prophylaxis (PrEP) as an effective and safe HIV prevention method for Latino men who have sex with men (MSM) ages 18-29 throughout the county.
The campaign includes advertisements in LGBT bars, local convenience stores, online, and collateral distributed through community partners throughout Santa Clara County over the next few months. Ads and materials are also available in Spanish.
All of the ads point to the website PrEPisLiberating.org and PrEPteLibera.org, which include information about PrEP as well as resources for those interested in starting PrEP.