HSWM Launches Its 2021 Campaign!
Submitted by brittanyc on Thu, 2021-03-25 20:43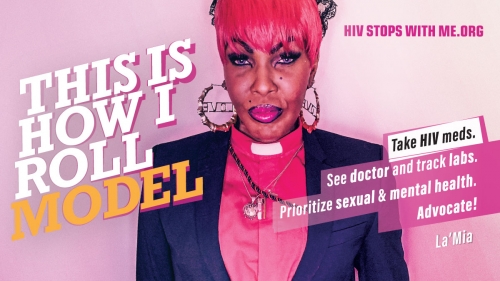 This new phase, boldly titled "This is How I Roll Model", highlights the unique lives and passionate advocacy of all the Spokesmodels. The message is intentionally in the vernacular- "Roll Model"- to emphasize that life goes on after HIV; as well as to acknowledge those who overcome the challenges of living with HIV as role models to their community. The campaign media is running all digitally and can be found on Facebook, Instagram, Snapchat, Spotify, Pandora, Grindr, Jack'd, and mobile ads.
To learn more visit: HIVStopsWithMe.org